Building trust and relationship is paramount in all our actions
We firmly believe that integrity has no substitute
We are constantly in search of excellence.
We are a premier accounting firm offering professional services in areas of accounting, auditing & assurance, taxation & other regulatory areas and consultancy & outsourcing services to domestic and multinational entities.
We are located in various regions from where our specialist teams of professional accountants, lawyers, company secretary and management consultants offer a wide array of services to our clients across the length and breadth of India.
Our firm's team comprises of 5 partners and 50+ staff, which is committed in providing our clients with cost effective, high quality, innovative and practical solutions to their problems.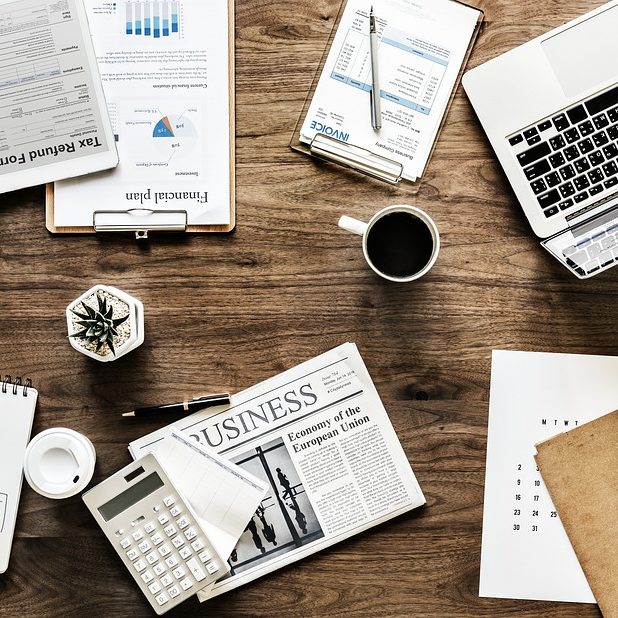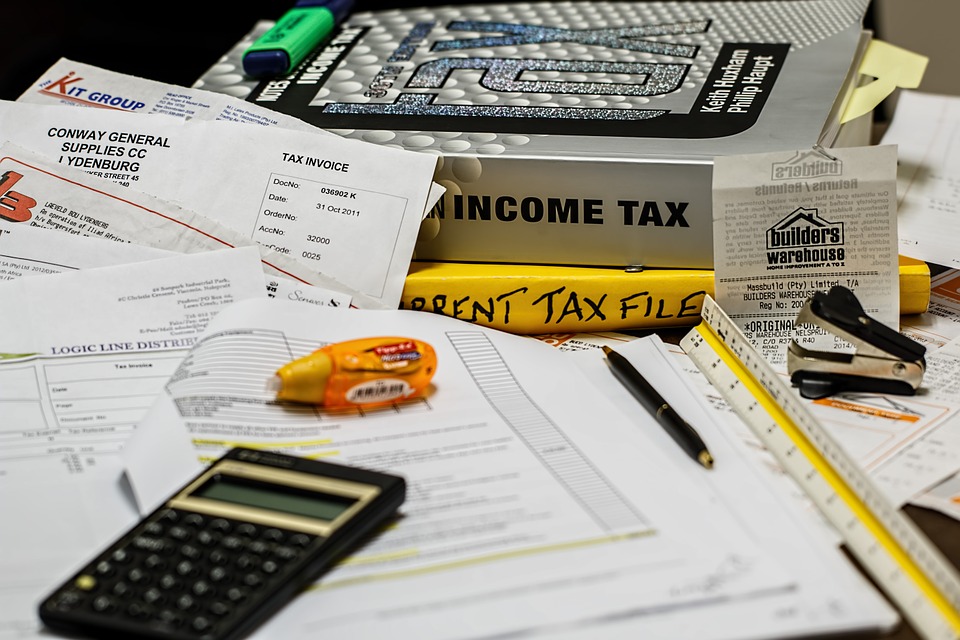 We have very rich experience spanning over twenty five years of successfully serving multinational clients in areas of direct taxation in India.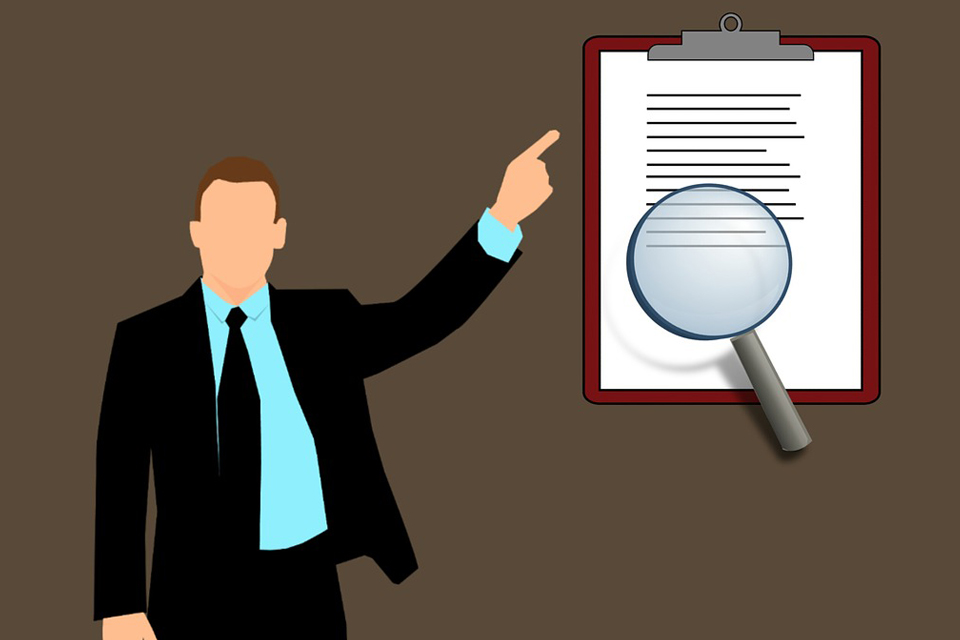 Direct taxation in India broadly refers to the Income Tax and Wealth tax laws which involve personal tax, corporate tax,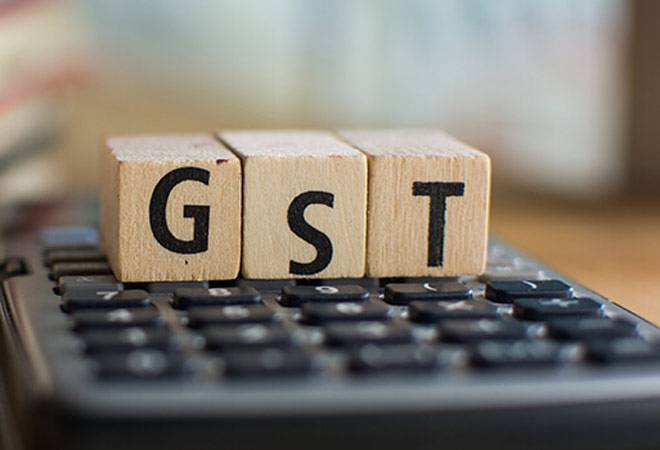 Goods and Services Tax (GST) is a relatively new tax in India, having been introduced in 2017 and is charged on most business transactions in India.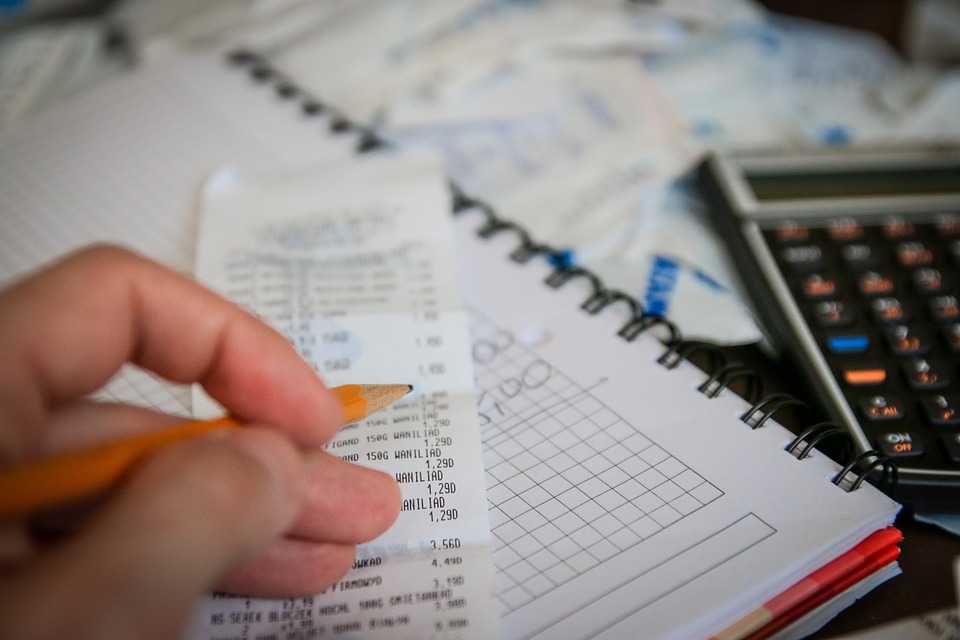 Our audit and assurances service offerings are based on a complete understanding of the clients' business specifics, industry peculiarities and the applicable laws.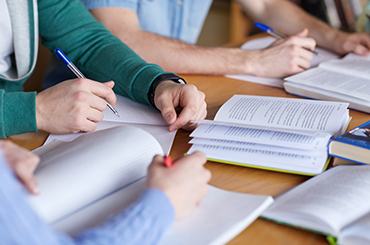 The finance and accounting processes of businesses are getting complex and challenging with more and more regulatory pronouncements and standards coming into effect.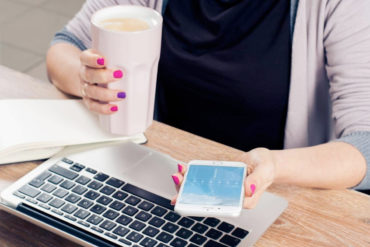 HAC offers multi disciplinary advisory services to clients in its main areas of practice i.e. taxation and regulatory, audit and assurance and company law.
At HAC we work very closely with our clients helping them to mitigate the risks and grasp opportunities.
We provide innovative yet practical solutions that can be implemented, which is achieved by blending domain expertise with analytical vigor and we maintain focus on quality by hiring and nurturing high quality professionals with passion for excellence. To us every client is equally important and when they repose their trust in us, it becomes our bounden duty to serve them with utmost care and the highest level of professional competence. In a nutshell, our strength lies in our versatility — wherein you would experience being served personally by a senior member.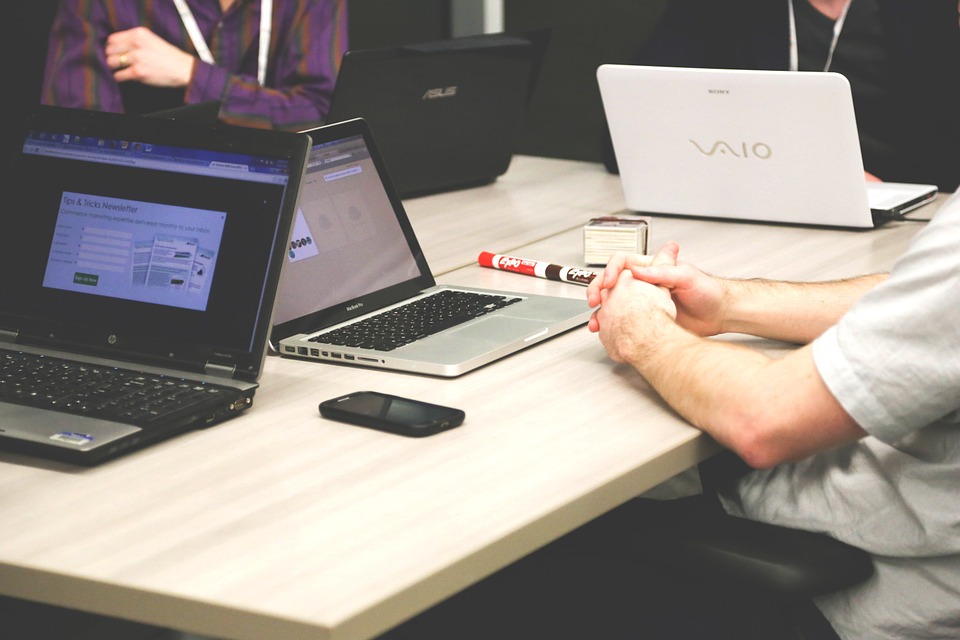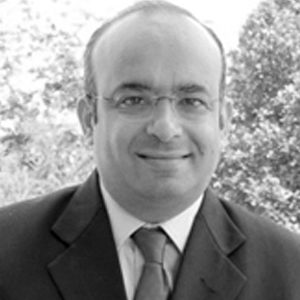 Got a Question on Direct Tax
– Ask Jeetan
Testimonials
I on behalf of Hyundai Heavy Industries appreciate the efforts and professional commitment of Mr. Jeetan Nagpal and his team at Hemant Arora and Co. for services rendered during my stay as the Head of Finance at HHI's Indian office. Your assistance and advice is valued by us and has been a great help to HHI over the past several years of our association.
"One thing that really struck me was the meticulous thought process deployed by you, not merely to respond to the issues in reference, but more on anticipating the issues likely to arise later. I admire your relationship management skills as well as capability to correctly assess the mindset of the individuals."
Thanks to a very concerted effort and meticulous advice on legal and strategic issues rendered by Jeetan Nagpal and his team of professionals at HAC, HHI was able to successfully win very acrimonious and protracted tax litigation in India. Jeetan's personal approach and commitment to the assignment has helped us through complex technical issues. We would have no hesitation introducing clients or prospects to HEMANT ARORA & CO.
I know your effort and advise have been great help to us for the last 8 years
We, SARA Group of Industries- Dehradun, are pleased to appreciate the professional services in the field of Audit, Taxation and Corporate management rendered By HAC LLP to our Group over a span of over two decades.
We always found them thoroughly efficient, prompt and co-operative in discharge of their duties.
Our good wishes for their all-round growth and emancipation in their profession for all times ahead.
We have been associated with HEMANT ARORA & CO. LLP, Chartered Accountants , since last 15 years. It is a very progressive company and are updated with all the latest changes in accounting standards, tax regulations. They are very proactive to provide advice and support from time to time
When it comes to Fiscal matters we've always trusted HAC with respect to our tax and audit service requirements.

They've delivered solutions with acute business acumen and deftness providing us with cost effective and practical solutions.

I highly recommend HAC for Financial Solutions
Get in Touch!
At HAC we are committed to answering all of your questions as thoroughly as possible. Talk to HAC today.