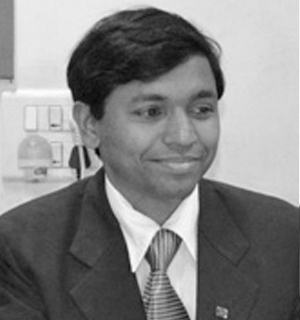 B.Com, FCA.
Partner (Audit and Assurance)
at Roorkee office.
Mobile: 91 98 978 91976
E: prabhat.rastogi@hemantarora.in
Prabhat works out of the Roorkee office of the firm and caters to a very large client base of small and medium enterprises in and around Roorkee. Working under the direct supervision of our managing partner Hemant, Prabhat has gained great experience ranging from accounting to taxation and everything in between. Prabhat's role today is as a general partner at the Roorkee practice of the firm.