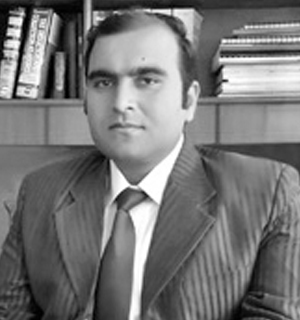 B.Com, ACA.
Partner at Dehradun office.
Mobile: + 91 98 370 59847
E: kamal.nagpal@hemantarora.in
Kamal has been working at our Dehradun office, initially as an assistant manager Kamal rose to becoming a partner recently with responsibility of not only serving a large number of clients at Dehradun office but also of assisting the senior partners with successful growth of the office. In the recent past Kamal has been assisting clients in their Uttarakhand foray, thanks to a large number of corporations setting up manufacturing facilities in the state to avail of fiscal concessions available there. Kamal also has significant experience in financial modelling, regularly assisting clients prepare and monitor detailed cash flow forecasts and budgets – a skill that clients (and their banks) have found particularly useful!