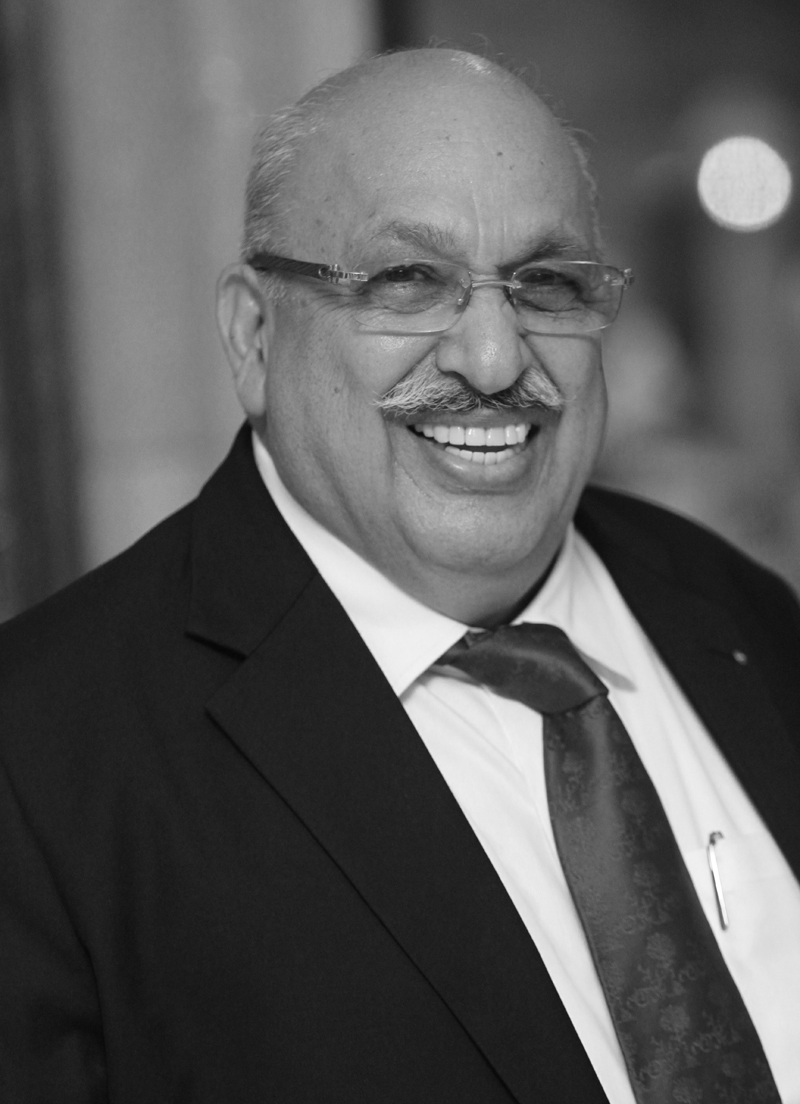 B.Com, LLb.,FCA, DISA
Managing Partner
at Head Office in Roorkee.
Mobile: 91 98 370 39666
E: hemant.arora@hemantarora.in
Our founder – Hemant has spent the last thirty six years at the helm of HEMANT ARORA & CO – the last 27 years as the firm's Managing Partner. Hemant continues to have the same drive and enthusiasm for serving the firms clientele as he did when he first started the firm as a sole proprietor concern. His philosophy has been – one step ahead in the process. Always. In the firms' search for a solution to clients ticklish business issues Hemant invariably comes up with an out of the box answer which is pragmatic and unique. That is his USP. This has lead to providing pro-active solutions to the firm's clients.
Hemant trained as an accountant with one of the oldest accounting firms in India, and being a law graduate too, thereafter started his career as a lawyer in the chambers of his illustrious father Mr. A L Arora, Advocate who has been in taxation practice for almost six decades now. Thereafter in 1983, realising his clients need for a good accounting firm in Roorkee, Hemant set up his own practice as an accountant.
Hemant has been in active social service and has served as the District Governor of Rotary Club. He is very actively involved in social service and devotes considerable time to the cause of Rotary and various charitable organisations.
His contribution towards bringing in big ticket investments in the newly carved state of Uttarakhand is also widely recognised and he was conferred the honorary title of Uttarakhand Ratan.
Hemant is a known face in Industry and has served as the Chairman, Confederation of Indian Industry, Uttaranchal State Council. Hemant is also on the Board of Directors of a public listed company as an Independent Director. Hemant is also a trustee on the Board of charitable institutions engaged in various spheres in the field of charity.
Hemant is a regular speaker at various seminars and forums. Outside of work Hemant is a keen golfer and always loves a chance to travel.